I am an on-location photographer specializing in creating custom portraits in home environments, parks, cities or wherever my clients feel most comfortable.  I pride myself on creating quality photographs that you will want to hang on your wall for a lifetime, so each and every image is fully retouched and creatively processed with acute attention to detail, color and subject matter.
Children and Families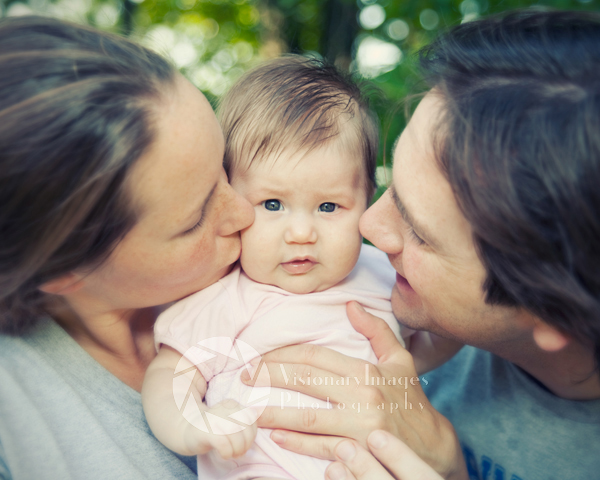 Sessions are on-location*, either at the clients home or at a public space of their choice.  Sessions usually last about 1 hour and deliver about 30 fully post-processed images. The session fee is $150 for up to 5 people.  Each additional person is $25 (additional people may increase session time).  The full set of high-resolution images can be obtained by placing a minimum print order of $150.
 Child Portrait Playdates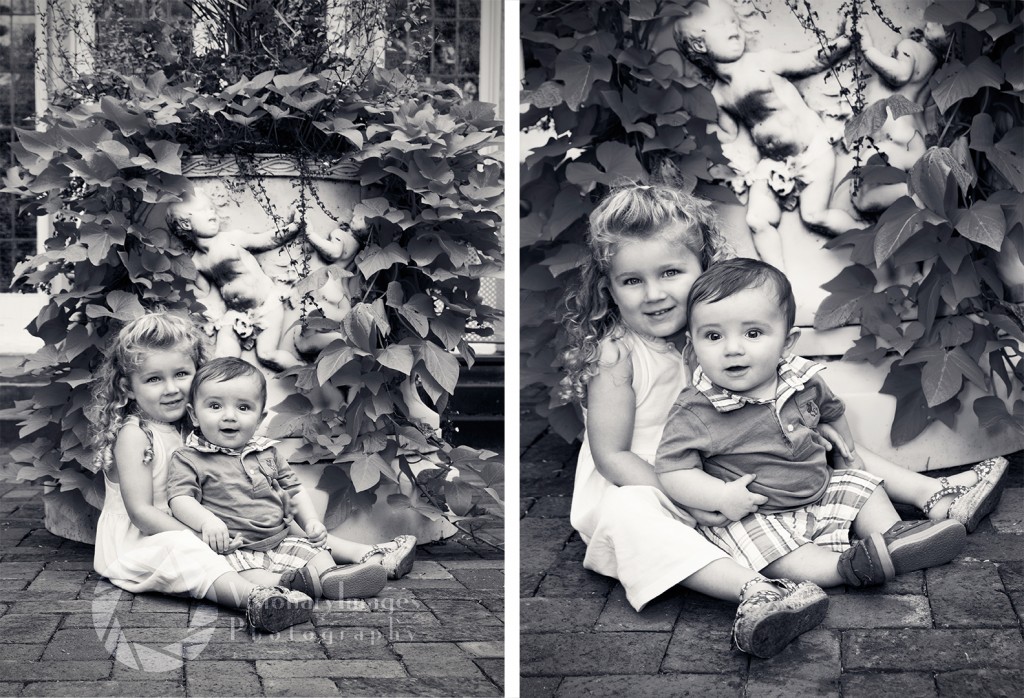 Organize a group photo session for the neighborhood, the kids in your child's school or just with your close friends who have kids.  I'll meet you at your favorite park, playground or even the beach and everyone will receive a reduced rate by sharing the photo session.  Each child will have about 10 fully post-processed images to order prints from with the option to receive the high-res files with a minimum print order of $75.  Mom and Dad are welcome to hop into a few pictures and siblings shots will be accommodated as long as all the children are included in the group session.
A minimum of 4 children must be in attendance at $50/child.
Individual Headshots/Portraits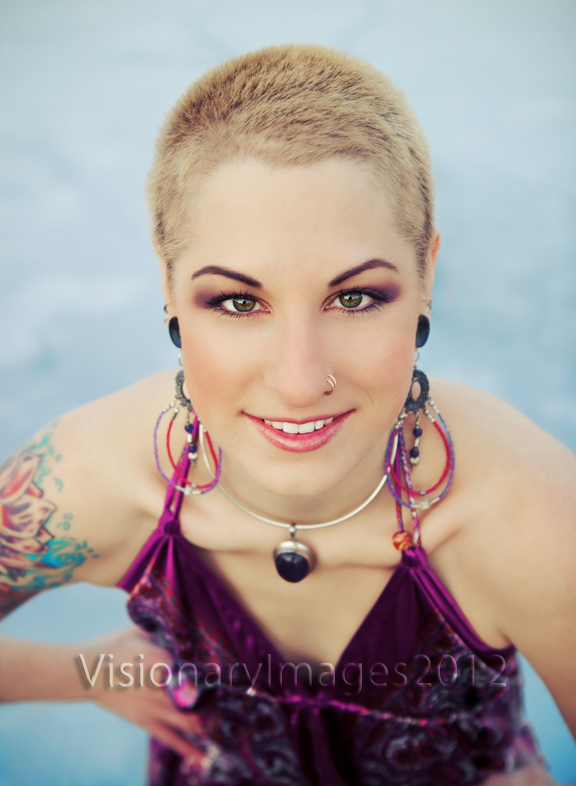 This is a great option for the business person who is looking to update their business cards and professional marketing materials or for models who are looking for high-quality professional images that will sell their look.  Sessions last 30 minutes to an hour at a location of your choice.  The style of your portrait is up to you.  We can set up a backdrop, take photographs within your work/home environment or meet at a park for some natural scenery.   The client can choose up to 10 poses for retouching and will receive these as high-res images to use in print or online for whatever reason.
$225
Engagement Sessions and Couples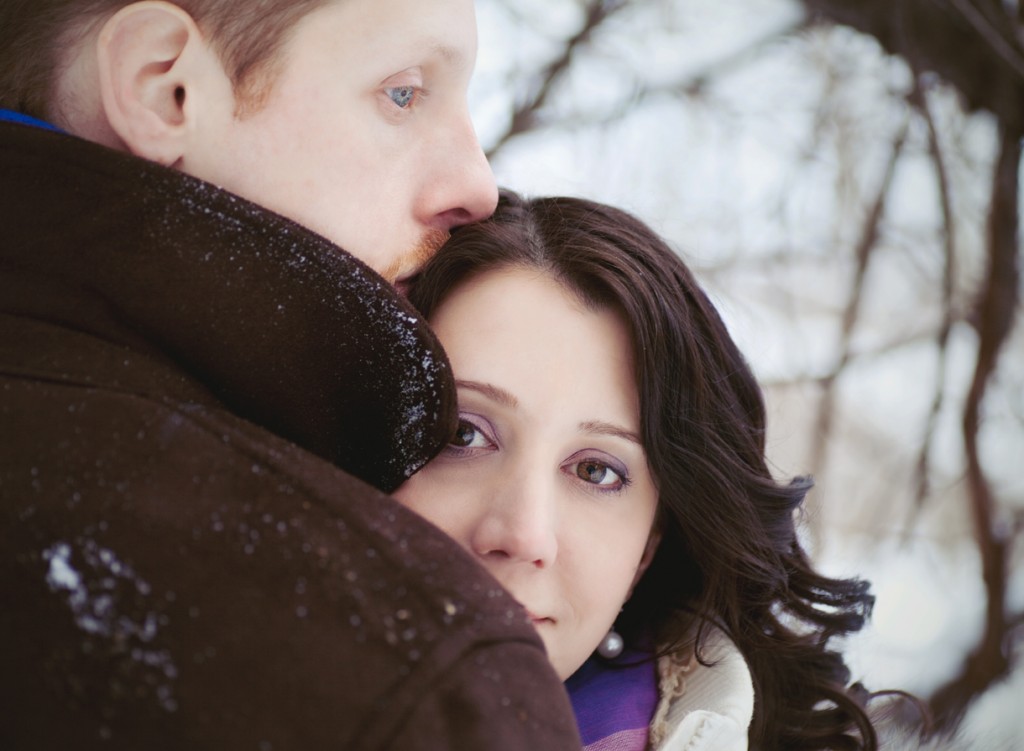 Engagement sessions are included in many of the wedding packages that I offer, but are otherwise priced the same as child and family sessions.
*Locations more than 30 miles from Grand Rapids are considered a long distance and will be charged a reasonable rate for travel.